A $1 billion dollar project to take the train from downtown, through Chinatown to the new Warrior's Arena south of the baseball park. The verdict is in– Abbett Electric loves the PLS 180G.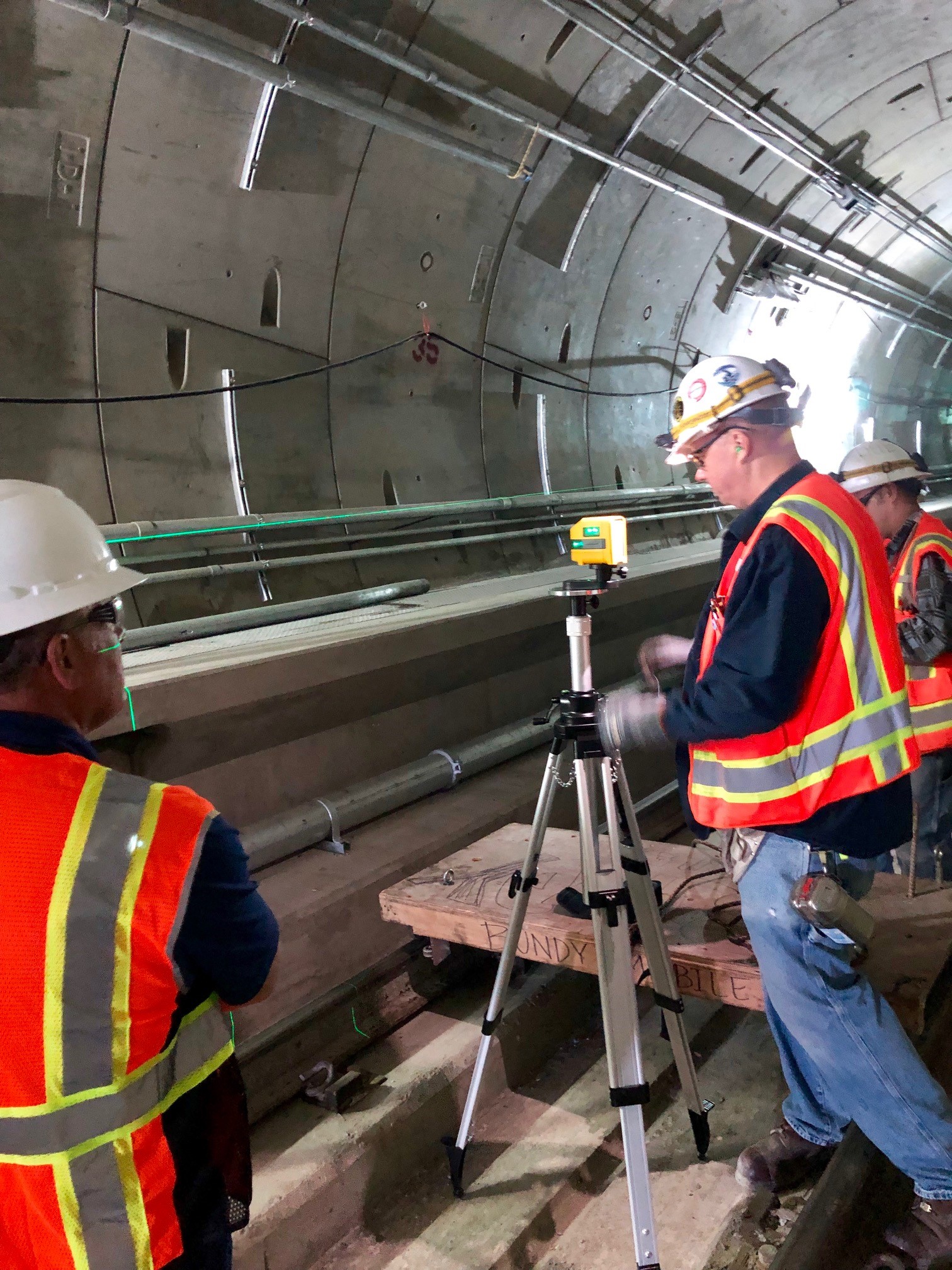 Ask about the PLS 180G at your local Fluke or PLS dealer or distributor.
Be the first to know of PLS offers, tips, tricks and more:  Subscribe to the PLS newsletter!